The Second Quarter Training Conference for CIMC RJST Service Providers in North China and Shandong Region Was Successfully Held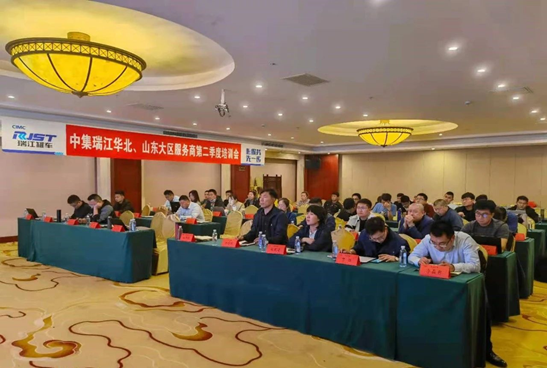 From April 7th to 8th, CIMC RJST service providers from North China and Shandong regions gathered in Baoding, Hebei to participate in the second quarter training conference organized by the company's after-sales service department. Xu Zhenghua, director of CIMC RJST's after-sales service department, Zhao Weiwei, deputy manager, and regional managers as well as service managers of North China and Shandong attended the event and provided systematic guidance, aiming to cultivate more professional talents for regional service providers, consolidate the foundation of service network cooperation and provide customers with better and more professional services.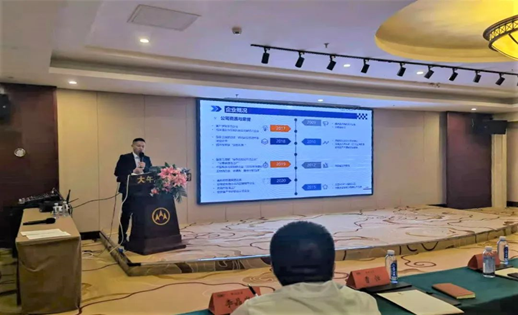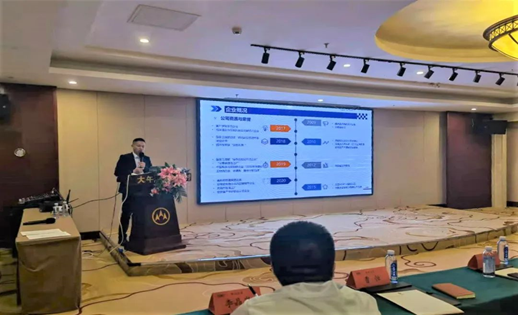 In the special vehicle industry, CIMC RJST is the first to promote the ability to integrate sales and service. This training also invites first-line market personnel, distributors and integrated service stations to participate in learning together, feedback and summarize various problems in the front-end sales and back-end service after-sales work, help you understand customer needs in depth and comprehensively from different business links, so as to optimize and improve the service process, and continuously improve the customer service experience.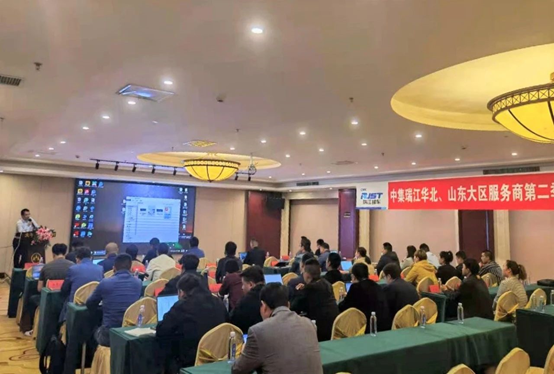 During the training, the trainees actively participated in interactive discussions, showing a thirst for learning spirit. Everyone agrees that they have a clear understanding of RJST's products and services through training, and they will use the knowledge they have learned to better serve customers.