Poverty limits my imagination--The situation is actually the delivery scene!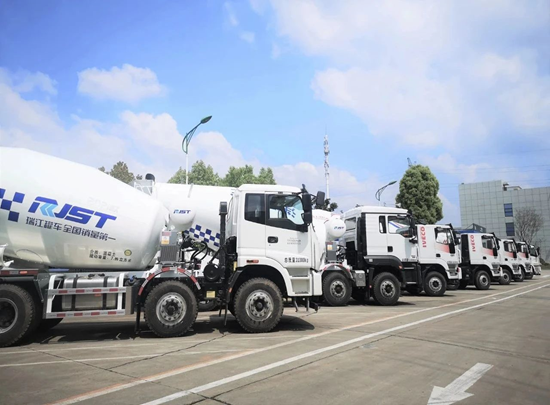 The shining March has always been the market hot season for the special vehicle industry. Through the company's internal and external linkages, this year Ruijiang tank trucks once again set a record high in production and sales! Behind this hard-won achievement is the sweat of the workshop workers racing against time to rush to production, the marketing soldiers' rush to seize the market, and the in-house service personnel's orderly perseverance guarantee!
Good news in the market spread frequently, and the bustling delivery scene is happening every day. In the parking lot and roads near Gate 3 of the factory, hundreds of Ruijiang tankers stop here every day, waiting to go to the national market, providing a guarantee for the timely supply of vehicles for dealers and customers.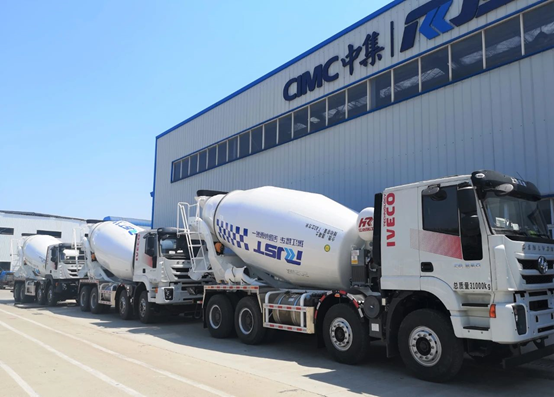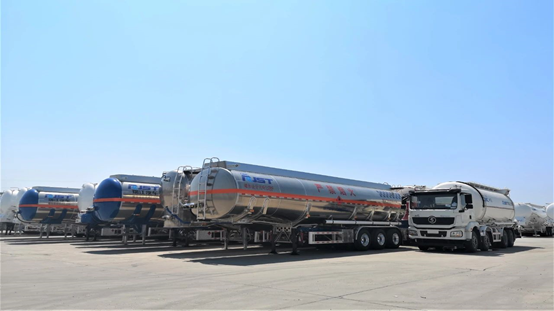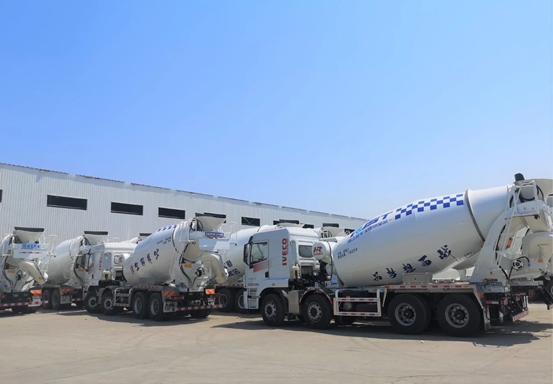 With the continuous increase in order sales, the parking lot in the factory area has been unable to meet the demand. A large number of parked vehicles lined up on both sides of the road outside the factory area, forming a beautiful scenery line, and the scene is extremely spectacular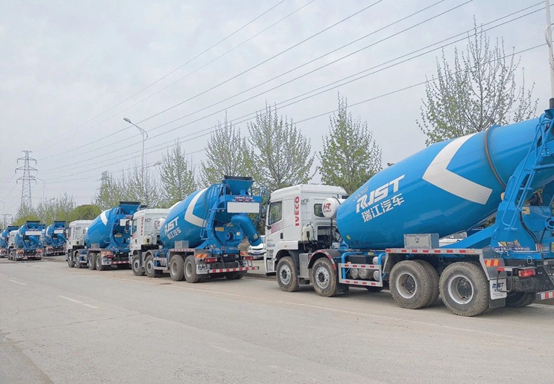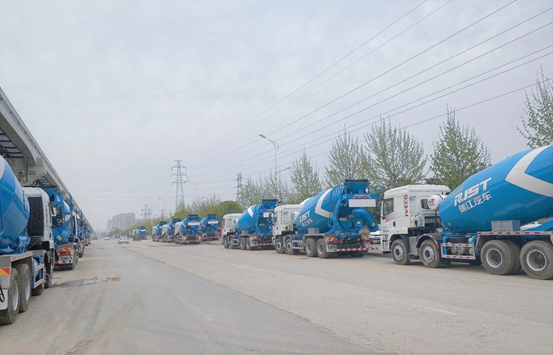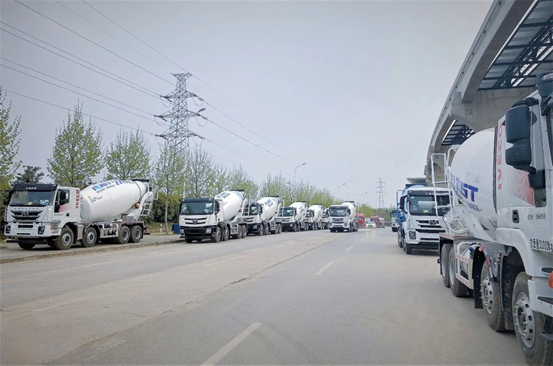 During the peak season, the market demand is huge, and higher requirements are put forward on the timeliness of the company's delivery business. According to the staff of Ruijiang Tank Truck Sales Storage and Transportation Department, March and April are the peak seasons in the traditional market and the peak time for deliveries. Customers come to handle business every day. Practicing the business philosophy of "customer-centered", all staff in the department are fully energized and dare not relax for a moment. On the one hand, it is necessary to maintain the order of the business handling site, and at the same time, through the information system, optimize the business process and greatly improve the work efficiency, so that every customer can feel satisfied.
Since March, with the brand new upgrade, Ruijiang Tanker has entered a new historical stage of product increments with its excellent product quality and strong brand strength, and sales are unstoppable. Taking the peak season market as an opportunity, the company has made a comprehensive layout in terms of manufacturing, terminal market, after-sales service, etc., in order to win the market, aiming at the goal of tens of billions, Ruijiang tankers are ready to fight!