RJST Tank Truck builds the industry's first lighthouse factory to promote industrial technological transformation and upgrading
In his important speech on July 1st, General Secretary pointed out that building a new development pattern, promoting high-quality development, and promoting self-reliance in science and technology will make all party members and cadres of the company more motivated, accelerate the pace of technological innovation, and help enterprises in digitalization and intelligence. In terms of chemical production, actively explore and practice.
In August of this year, the staff of CIMC Ruijiang are stepping up the final data analysis and optimization before the formal operation of the intelligent production line.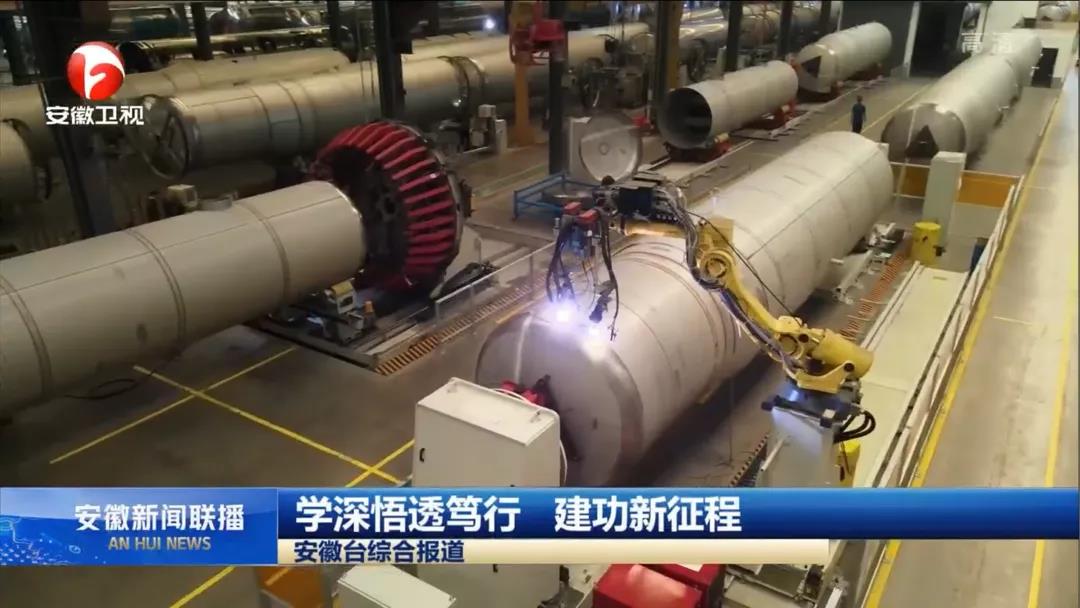 By increasing independent innovation and continuing to focus on industrial digitization, factory beaconization and product intelligence, the spirit of the important speech of General Secretary Xi Jinping has been practically implemented.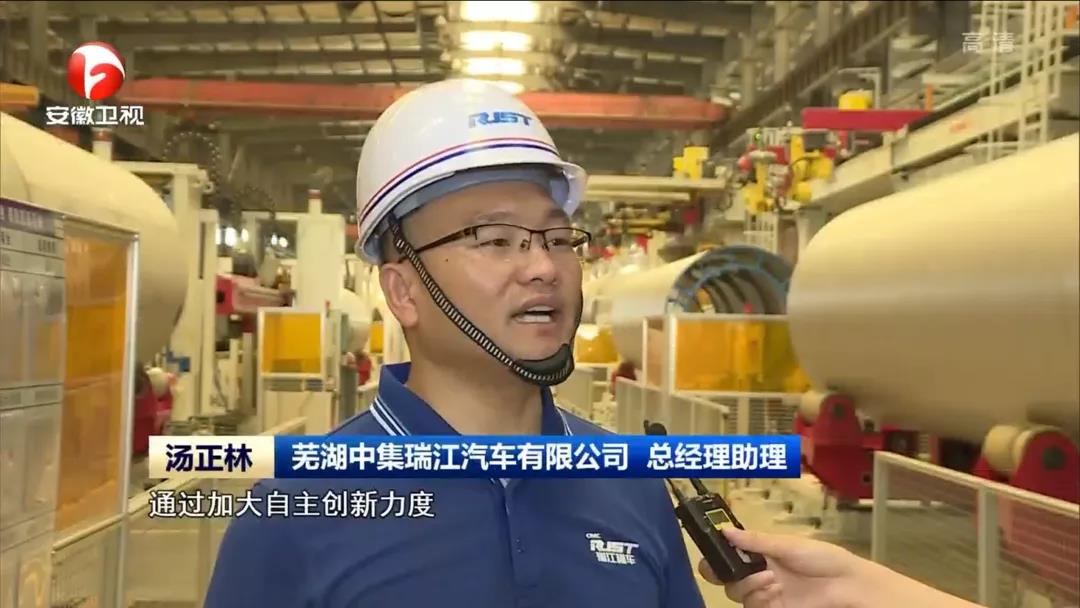 The general secretary pointed out that it is necessary to focus on intelligent manufacturing and promote industrial technological transformation and optimization and upgrading. Implementing the spirit of General Secretary Jinping's important speech instructions, Anhui, in the process of building a strong manufacturing province, deeply implements five major manufacturing projects of high-end, smart, green, high-quality, and service-oriented, and strives to promote the manufacturing industry to mid-to-high-end, and create a modern manufacturing Anhui Upgraded version.
CIMC RJST officially completed the completion of the lighthouse plant and put it into production in August this year. After three years of intelligent upgrades, Ruijiang mixer trucks have realized the four major processes in the industry for the first time from cutting, riveting, welding, powder spraying to final assembly. Automated manufacturing.
Among them, the automatic welding rate of the whole vehicle has reached more than 90%, and the robot in-tank welding is the first in the world to adopt it, breaking the bottleneck of the industry.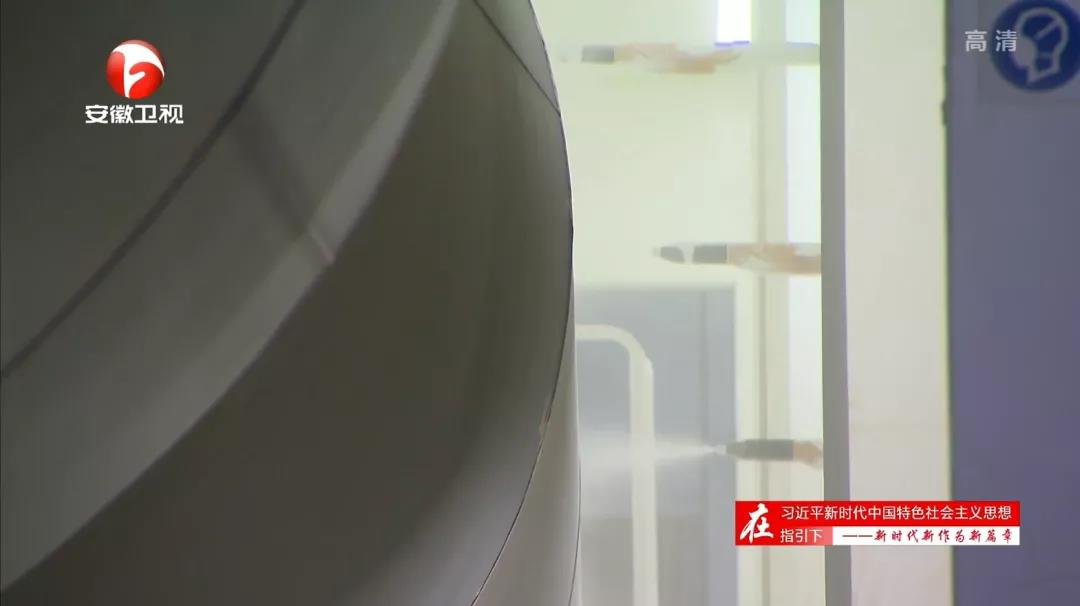 The lighthouse factory is the first in the industry. In terms of daily output, we could only produce 30-35 (units) in a single shift. Now we can produce 70-80 (units) in a single shift, with quality, efficiency and production capacity. Both have greatly improved.
CIMC RJST will follow the party's instructions and respond to the party's call on the follow-up development path, lead by example, develop intelligent and digital industries, reform traditional manufacturing, and play a leading role for Anhui and enterprises in the same industry.