CIMC Vehicles won the "Most Brand Value Award of the Year"
The brand value of a company is an inevitable manifestation of its high-quality development and an important part of a strong moat. From the perspective of corporate development, companies with strong brand power can continue to increase market share. In a pro-cyclical period, companies with strong brand power will have better upward flexibility; during counter-cyclical periods, companies with strong brand power will have more Good defensiveness.
Recently, the award ceremony of "Best Listed Company in Greater China 2021" hosted by Gelonghui was grandly held in Shenzhen. After comprehensive consideration of the dimensions of expert review, investor voting, and data indicators, CIMC Vehicles (301039.SZ/01839.HK), a global leading manufacturer of high-end semi-trailers and special vehicles, won the "Annual The Most Valuable Brand Award".
This time CIMC Vehicles won the "Annual Most Brand Value Award", which is inseparable from the company's own industry status, consumers' love, and the recognition of its partners.
Since CIMC Vehicles entered the semi-trailer industry in 2002, it has achieved the world's number one semi-trailer sales volume based on the operating and technical advantages formed by "focus and innovation".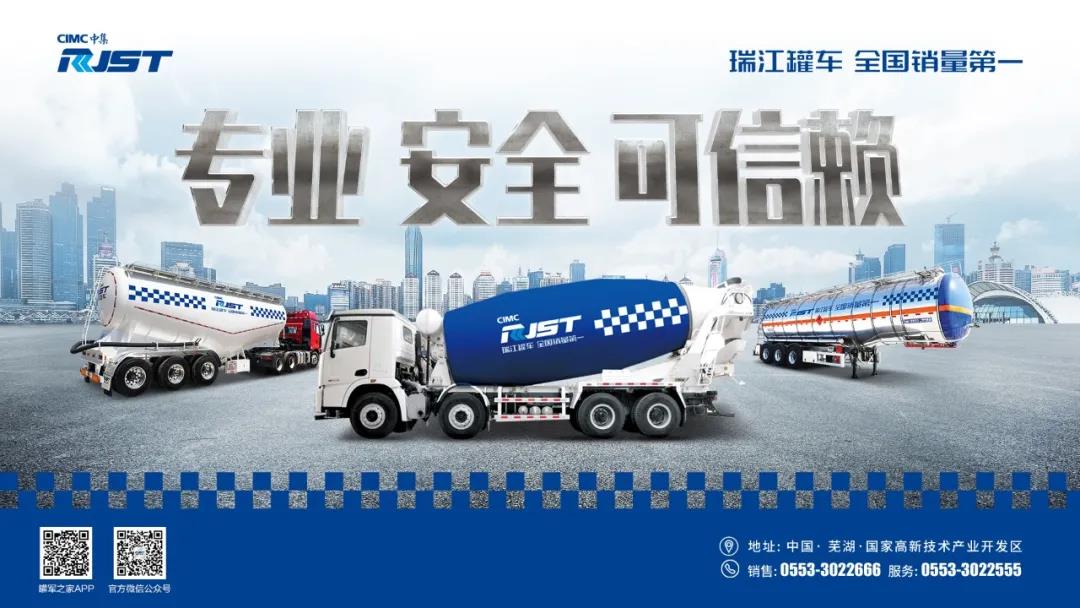 In the future, CIMC Vehicles will continue to devote itself to comprehensively building and improving the "high-end manufacturing system", actively researching and promoting new energy, intelligent, digital and lightweight green products, integrating corporate brand value through the entire industry chain, and brand influence Covering both inside and outside the industry, leading semi-trailers and special vehicles to the industry's high-quality development.