Africa - aluminum alloy semi-trailer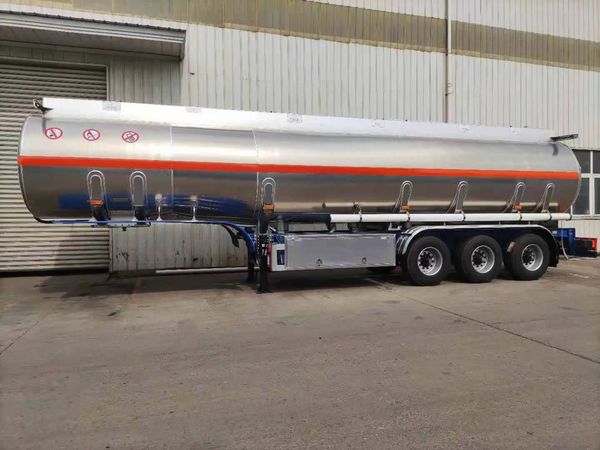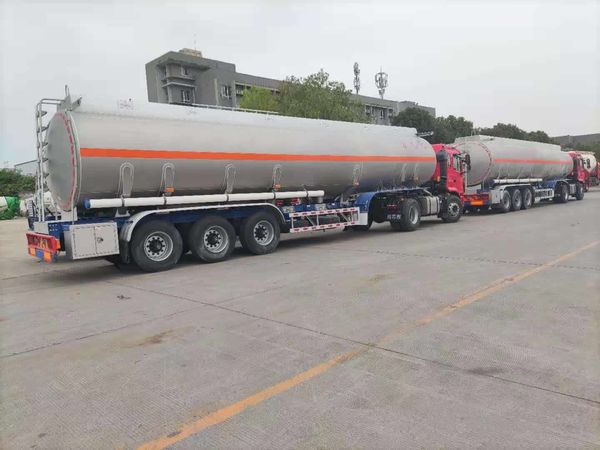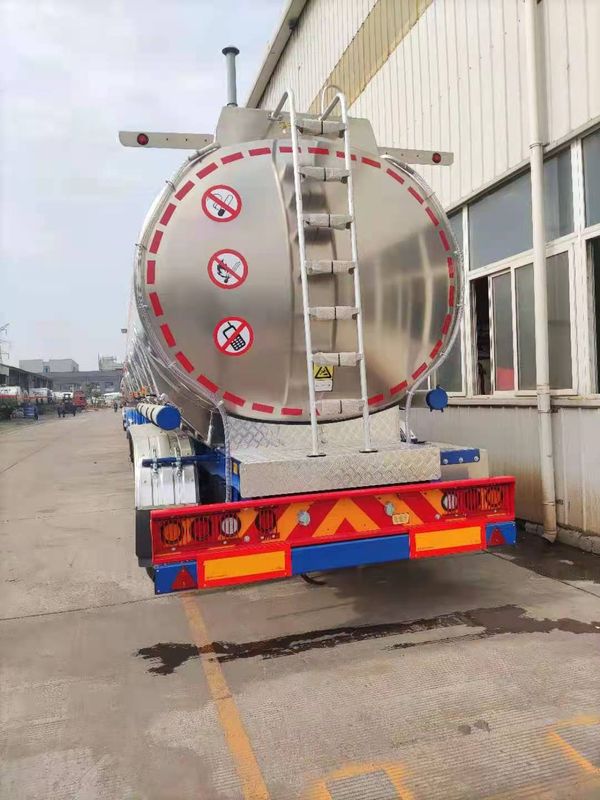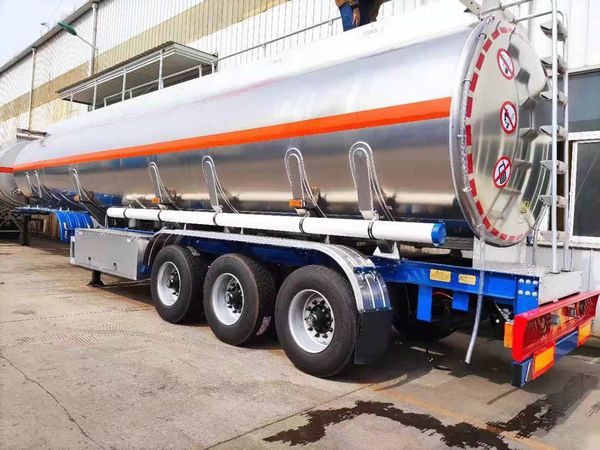 The aluminum alloy semi-trailer of RJST that we bought through the introduction of friends around us is already in use. The weight of the truck is lighter than others, which can meet the use regulations of our country. During the use process, RJST personnel also told us related precautions and maintenance matters. Let us feel very caring

Katti
Project Background
It is used for transnational oil transportation in African countries, and has high requirements for product configuration, performance and self-weight
Solutions
Using aluminum alloy plates and air suspension to reduce its own weight. It is divided into 6 independent storage positions to meet the needs of different media mixing. In addition, bottom loading is added to realize bottom loading and unloading, which is effective for personnel to operate; enhanced rear protection and effective anti-collision; The front mudguard is installed to effectively prevent the mud from the tractor from splashing; the lightweight design of the vehicle body effectively meets the weight requirements of the laws and regulations of different countries in Africa, and realizes the transnational transportation of oil.
FEEL FREE TO CONTACT US
We Will Get Back to you for any Questions, inquiries, needs and feedback Within 24 Hours.